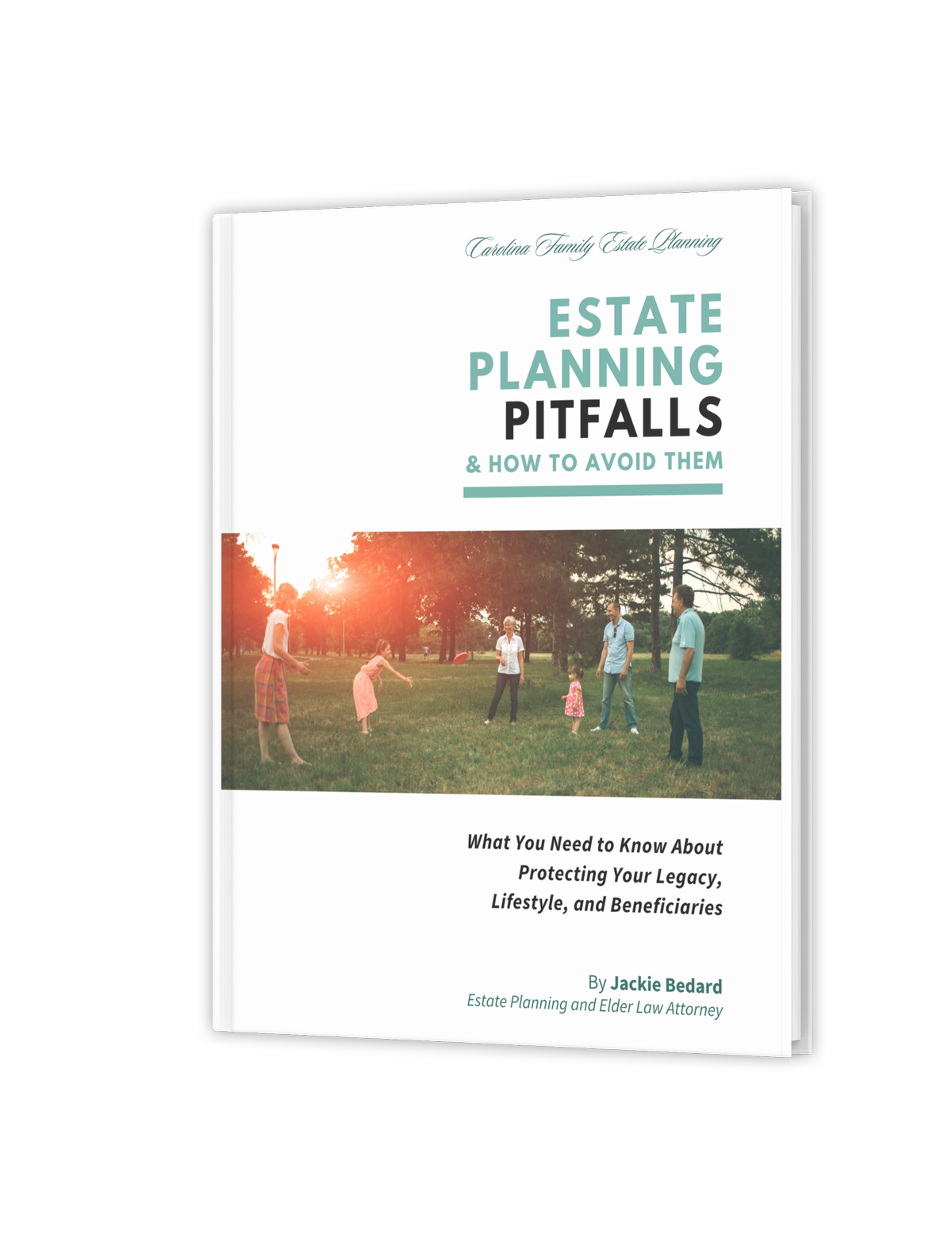 Don't put everything you've worked hard for in jeopardy by using a "traditional" estate plan. Read our guide to ensure that no stone is left unturned in your journey to protecting everything you've built over your life.
Estate Planning is about protecting yourself, your family, and your assets in the unfortunate event of your death or incapacity. When it comes to protecting your loved ones, you want to know for sure that they and your assets will be taken care of as best as possible. A one-size-fits-all approach cannot achieve the peace and security that you desire.
Reading this guide will shine light on often overlooked, yet important, aspects of thorough estate planning.
The Key Items You'll Learn in This Guide:
The common threats that your estate faces and how simple it can be to avoid these common threats through proper planning.
A strategy for ensuring your estae plan not only protects against these threats now but also continues to do so during your lifetime and for generations to come.
Why estate planning isn't something you "do" once and then never look at again. Plus, the importance of life event updates.
How failing to properly plan could cost your family hundreds of thousands of dollars, uncessary stress, and guilt.
Estate planning and asset protection planning is about protecting you, your family, and your assets in the event of your death or incapacity. Estate planning is really about taking care of the people you love, even after you are no longer here. This means knowing your family and your assets would be taken care of exactly as you want them to be if anything happens to you.
For more information on how Carolina Family Estate Planning can provide you with a comprehensive estate plan in the Triangle, call our Cary office at 919-500-7754 to discuss the next steps, fill out our online form and we'll call you, or reserve your seat at an upcoming seminar.