Many people struggle with mental illness and can still carry on day-to-day tasks and maintain employment. However, some people that struggle with more debilitating mental illness cannot do certain things and may require more support. Suppose you have a loved one suffering from a debilitating mental illness, and you want to ensure they are cared for after you pass away.
In that case, there are options you can incorporate into your estate planning to accomplish those goals.
Avoid Large Outright Gifts
Whether a client has a loved one dealing with debilitating mental illness or not, we usually caution against outright gifts at your passing. When people get large sums of money or property, they often do not know what to do with it and go through it quicker than you would have wanted. We often advise clients to consider putting a minimum age on receiving an inheritance and structuring the payments so that it is not all received at once, even once a beneficiary reaches the minimum age.
Depending on the type of mental illness your loved one suffers from, you may not want to leave them their inheritance outright where they receive it all at once with no guidelines for how or when they spend or dispose of their inheritance. Instead, you can utilize planning tools like trusts to lay out guidelines on how and when they receive their inheritance.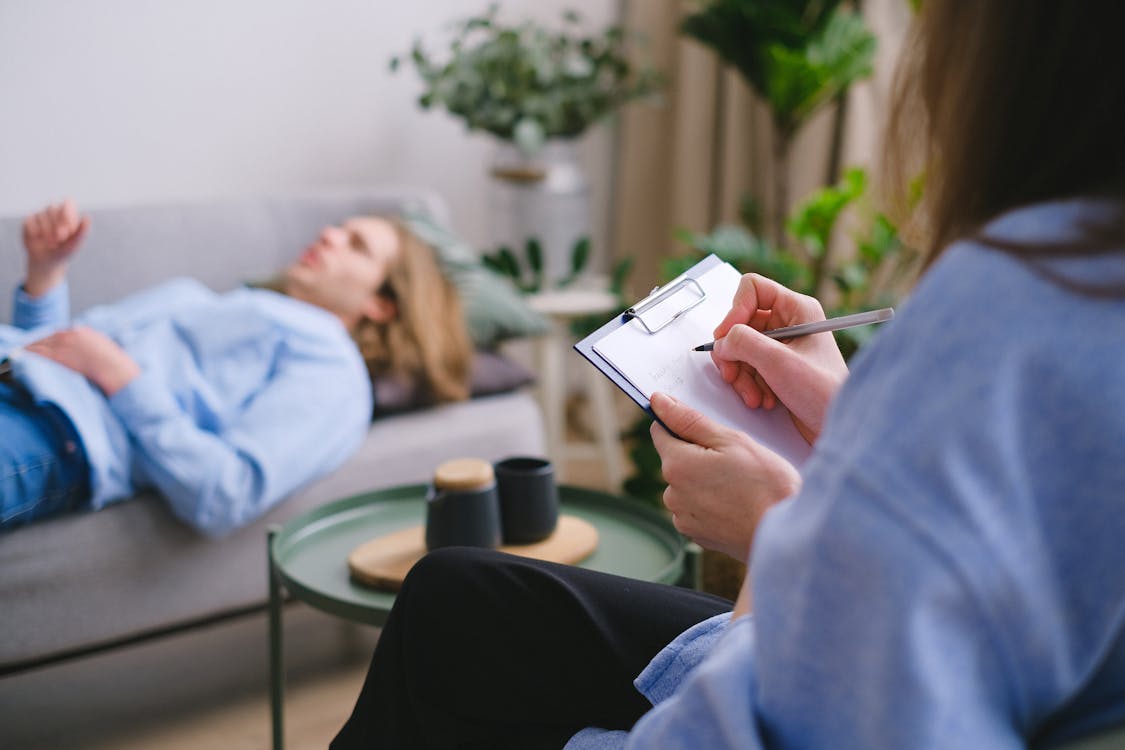 Establish a Spendthrift Trust
As part of your estate planning, you could build a Spendthrift Trust, a type of asset protection trust set up for children or beneficiaries to protect the beneficiary from frivolous spending and to prohibit the beneficiary from pledging the trust interest as collateral for a loan or debt.
Typically, an independent trustee is appointed to manage the trust assets on behalf of the beneficiary, and the independent trustee has full authority to make decisions regarding how the trust funds are spent. As the trustmaker, you have the power to select who you want to be the independent trustee.
Having an independent trustee will allow the trust assets to be preserved for a longer period of time, which helps ensure that your loved one will be taken care of for as long as they need to be. You can also set guidelines for the trustee of the Spendthrift Trust, like a suggestion of how much to distribute monthly or yearly.
Need to develop an estate plan that considers a family member with a debilitating mental illness?
Feeling overwhelmed trying to sort out your options? Many of our clients have told us that they felt overwhelmed when they first began planning, but with our help, we helped them make sense of the options and design a plan to fit their goals. We've empowered thousands of North Carolina residents to take complete control of their future with customized estate planning and long-term care planning solutions.
To get started, call us at 919-899-2606 or contact us online, and we'll schedule a free consultation today. If you're not ready to take the next step, we recommend registering for one of our upcoming seminars or downloading our free guide, Estate Planning Pitfalls & How To Avoid Them: Protecting Your Legacy, Lifestyle, and Beneficiaries.